W INSIDER AT W SHANGHAI - THE BUND
Who is W Insider?

We're the "secret ingredient" of W Shanghai - The Bund, providing access to the newest, most interesting and exclusive places of the city. Need tickets to that event you've been eyeing to go? We're on it. Restaurant recommendations for that hot dinner date? We know just the place to book— we'll even arrange that Bund-view window seat. Our ultimate goal? To provide unforgettable experiences that make the W experience truly addictive.
W Insider Says...

Shanghai is a city of contrasts, and an ideal day in the city would incorporate racing from modern to traditional; experience street food and craft cocktails. It's these captivating contrasts that give the city a sense of excitement that make it feel like a frontier town, always thrumming with electrifying energy.

An ideal day in Shanghai would have to include taking in the grandeur of The Bund and the ultra-modern Pudong skyline (from our WET® Deck, of course). But going east-ward from the Huangpu River, Shanghai quickly recedes into a more intimate scale, from the French Concession's intimate, leafy streets to the restaurants and bars tucked discreetly in the shikumen houses of Xintiandi.

For more tips? Find me at the W Floor. Remember, I'm here for your Whatever/Whenever.

Nicole Monsanto
W Insider at W Shanghai - The Bund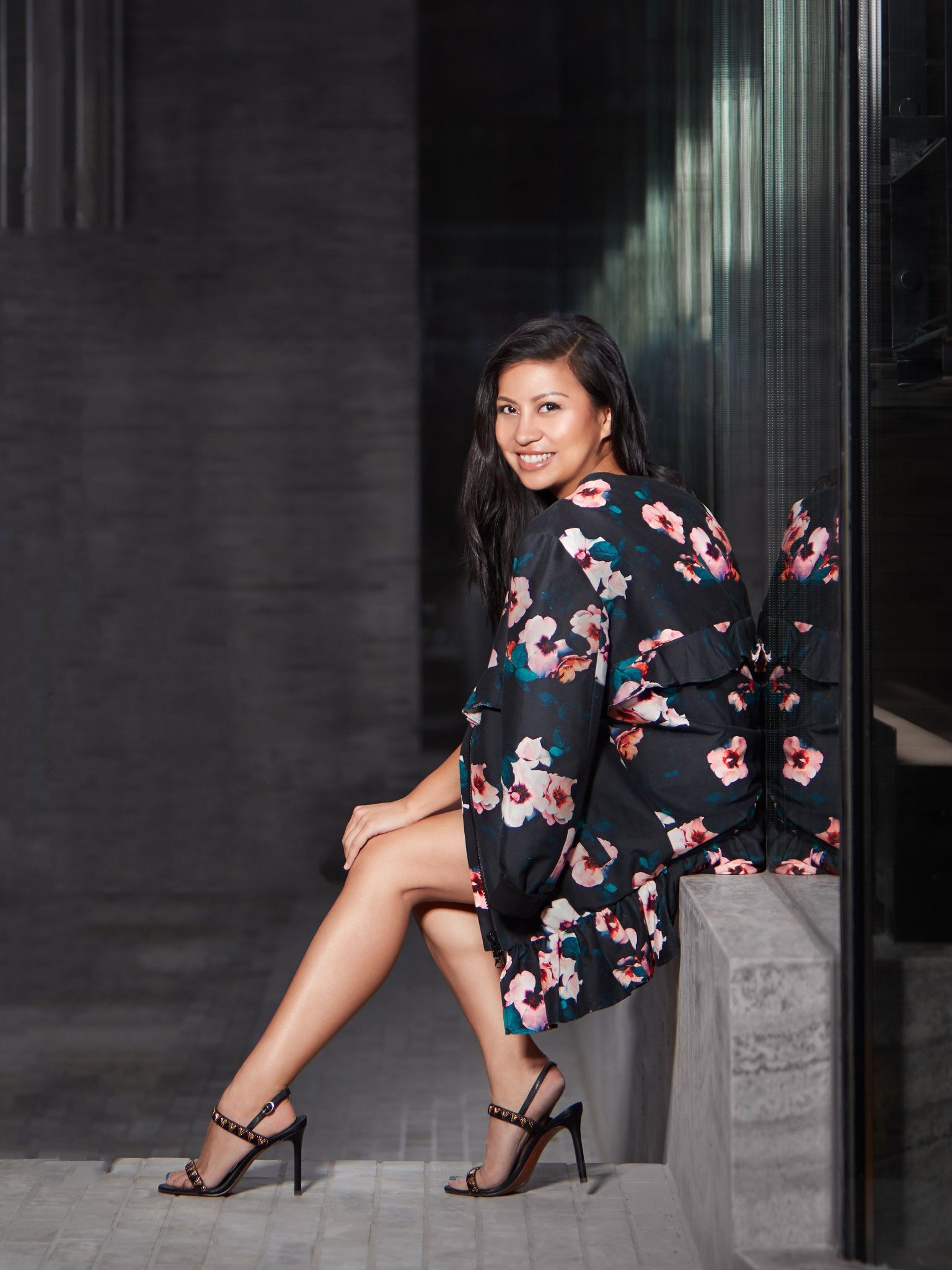 W INSIDER COOL HUNTER
February 2018
WELCOME TO SHANGHAI

Get ready to make the most of your stay in this city of captivating contrasts. Whether you're savoring the city's futuristic skyline or exploring its intimate traditional lanes, we've got you covered with the places only locals know and love.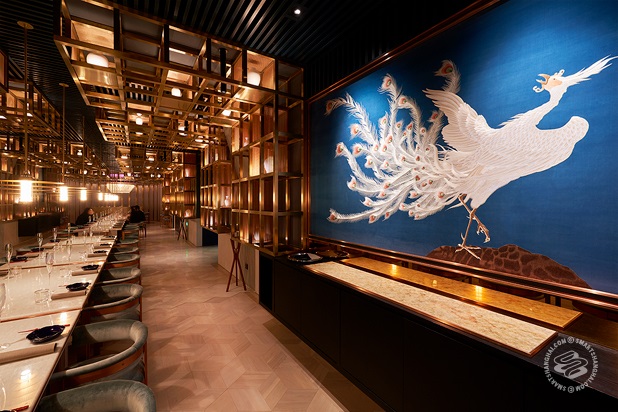 The Peacock Room
3/F Taikoo Hui, 180 Shimen Yi Rd

Get ready to cash out some good money for some really good food. Take a tour through the voluminous ver-sions of fine-dining Sichuan cuisine served in courses more than your fingers and toes combined can count.

W INSIDER TIP 20+ course menu comes in a set starting from 1,000 RMB per person. Hefty but worth a try.

Poker House
60 Nanchang Rd

Here's the thing with this bar; for each cocktail you choose off the menu, you get to draw a card out of a deck for the highest stakes imaginable – more drinks. So, if you're feeling lucky and hankering to get a bit tip-sy, you might just have found the right bar for you.

W INSIDER TIP Draw a King on a Sunday, and the whole table gets a round of free cocktails. Chances are 4 out of 52 – so, who knows?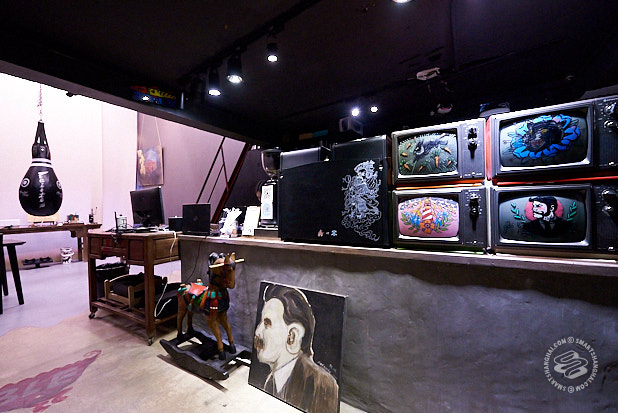 Stable Coffee
Rm C106, Bldg 4, M50

Ink, Latte and an eyegasm of queer art – that's what you'll find in Stable Coffee. This unusual coffee spot is a combo of a tattoo parlor and an art gallery all in one.

W INSIDER TIP it's a family business like no other. The husband inks, and the wife froths.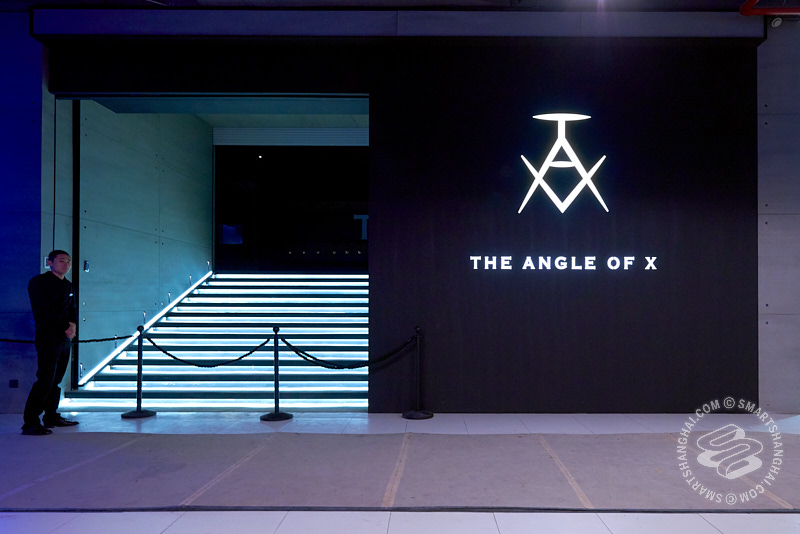 TAXX
B1/F, 158 Julu Rd

3,000 sq meters of pure electro partying – now we're talking! Design is minimal and industrial with LED screens and hologram projections in every wall imaginable. Prepare to be immersed in pumping, loud music and epilepsy-inducing flashing lights shooting from every corner.

W INSIDER TIP Drinks range from 80 RMB onward. Dive into getting a bottle with your friends and go all party-stoked mode!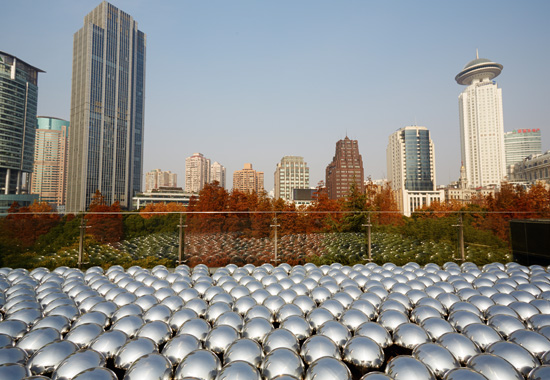 MOCA Shanghai
People's Park, 231 Nanjing Xi Lu

Celebrating 150 years of Harper's BAZAAR fashion magazine in the heart of the ever-stylish city, Shanghai. Witness imaginative art installations of Coco Chanel, Pipilotti Rist, and many other legendary icons that shaped the forefront of the world of fashion.

W INSIDER TIP Show off your trendiest apparel ensemble and strike a pose!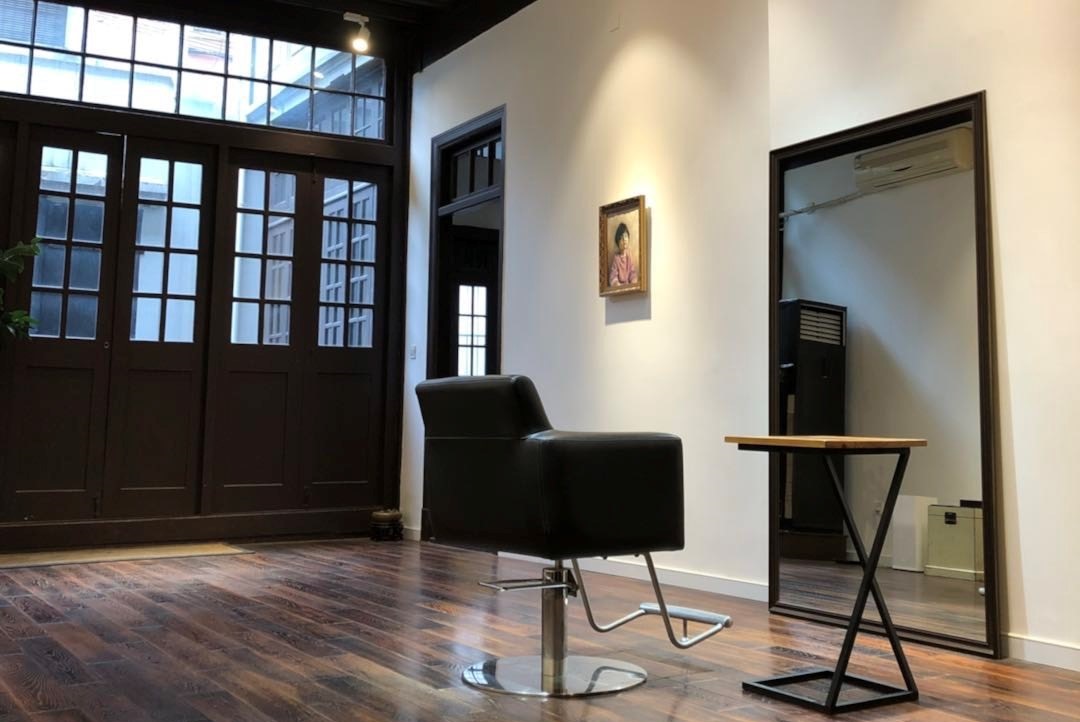 Okamoto Art & Salon
#24, 740 Middle Yan'an Rd

It's a whole experience in itself. You come for a haircut, you leave with your new fab self. Hiro's mastery hails all the way from Japan which explains the intricacy of his technique. He's the only hands I trust for a fierce makeover.

W INSIDER TIP He only takes one client at a time and does so with flare. His salon is crept in a little laneway in Jing An and opens up to a zen-like space – truly unexpected.
Spicy Moment
71 Wuyuan Rd

Hole-in-the-wall, authentic Hunan cuisine tucked in the heart of the Former French Concessions. If you're looking for that spicy fix you've been craving for, this is the definite answer. Inexpensive, good food in a more refined, contemporary atmosphere than your average Hunanese joint.

W INSIDER TIP Head on to Second Moment after to wash down that lingering Huanese spice. You wouldn't know it's there unless you ask for it (or when you find your way to the WC – that works as well!)

Keep It Quiet
200 Yongfu Rd

If you're a fan of the two-starred Michelin restaurant, Yongfoo Elite, then you'll fall in love with them even more. Keep It Quiet is their new speakeasy-style cocktail bar addition to their colonial annex. The dream-like atmosphere is just an added touch to the idiosyncratic experience when you step in this scenic space led by the ever famous French Bartender, Nico. Just exquisite.

W INSIDER TIP Kazakh Ethnically Psychedelic live music every Thursdays, 9PM. Go for that Kazakh craze!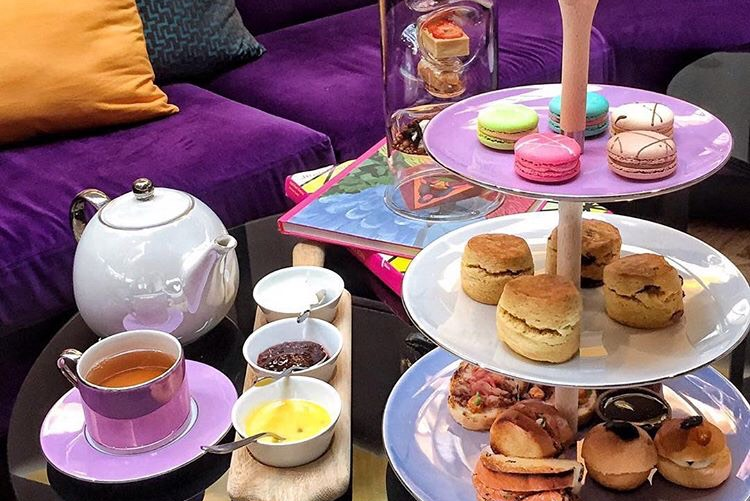 W Afternoon Tea

Forget the old British background music while snacking on a scone. Have your tea party with us drowned with cocktails and upbeat music on repeat.